From Our Visitors
Guest Reviews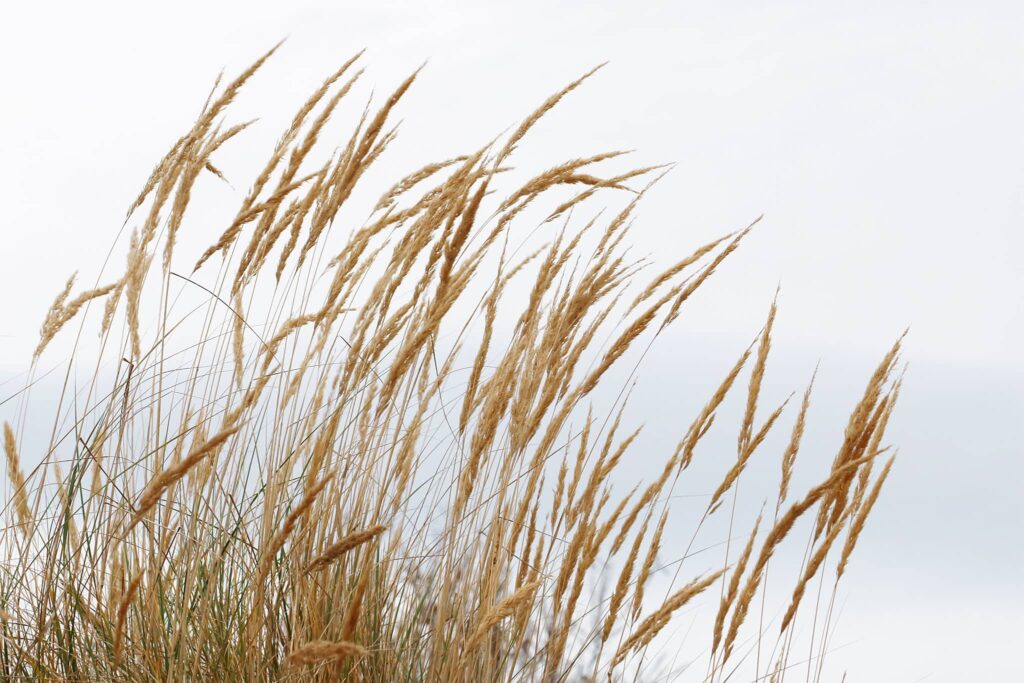 "Best hotel on the coast"
This hotel is fantastic, on the beach, and the best hotel I've stayed at on the Oregon Coast. The hotel is right on the end of Laneda, so close to the beach that you can open your windows and hear the surf. Each hotel is like a mini apartment: Nice, well-stocked kitchen, full fridge, nice beds, a wood-burning fireplace, and a patio. There's even a parking spot dedicated to your car. Get a pizza at the local pizzeria, just next door, and come back at enjoy the beach.
The service was friendly, personable, and knew me by name once I checked in. I cannot rave about this hotel enough. (They offer bike rental for beach cruising, too, if you're inclined.)
– Nick C via TripAdvisor
---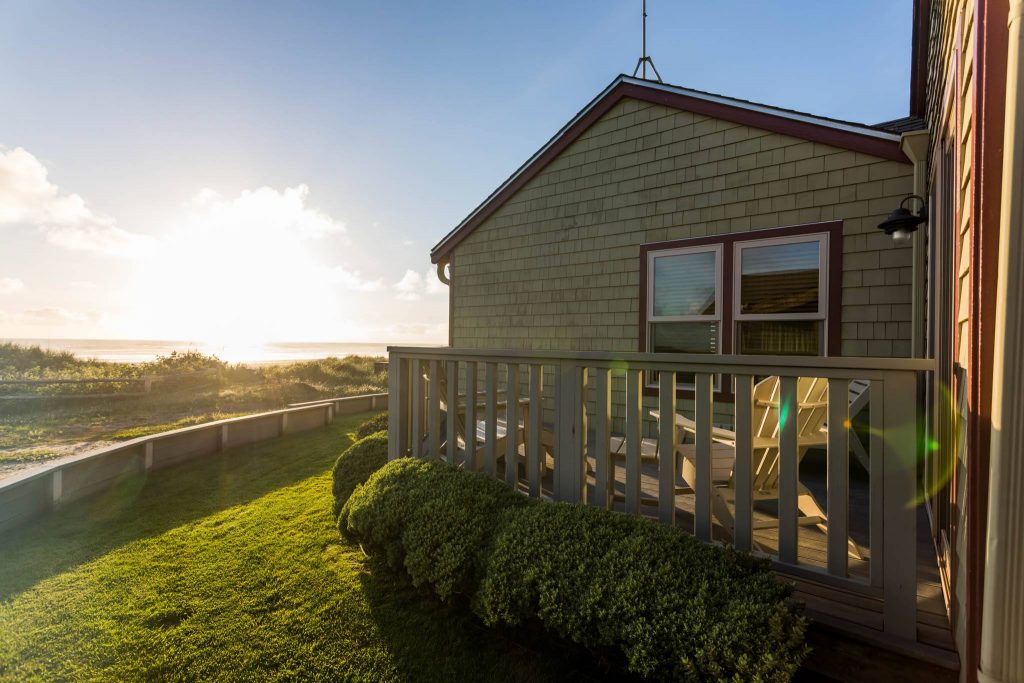 "Would love to come back!"
Clean, functionally designed rooms. So close to the ocean that you can hear the surf. Every room comes with a full kitchen or kitchenette and your own carport. Bottomless cookie jar of locally-baked treats in the lobby. Pets welcome in most units. Your own balcony. What's not to love?
We spent a wonderful 3 nights here and wish it could have been longer. It was such a treat to be so close to the beach and to have such a lovely unit to come back to. Kitchens are very well-equipped and we sure appreciated having a laundromat right on the premises. The carport made loading/unloading so easy. Bed was very comfortable and we loved having a window at both ends of the unit so we could enjoy the ocean breeze.
Every unit is slightly different but all have good features; I'd be happy in any one of them. We will definitely be returning!
---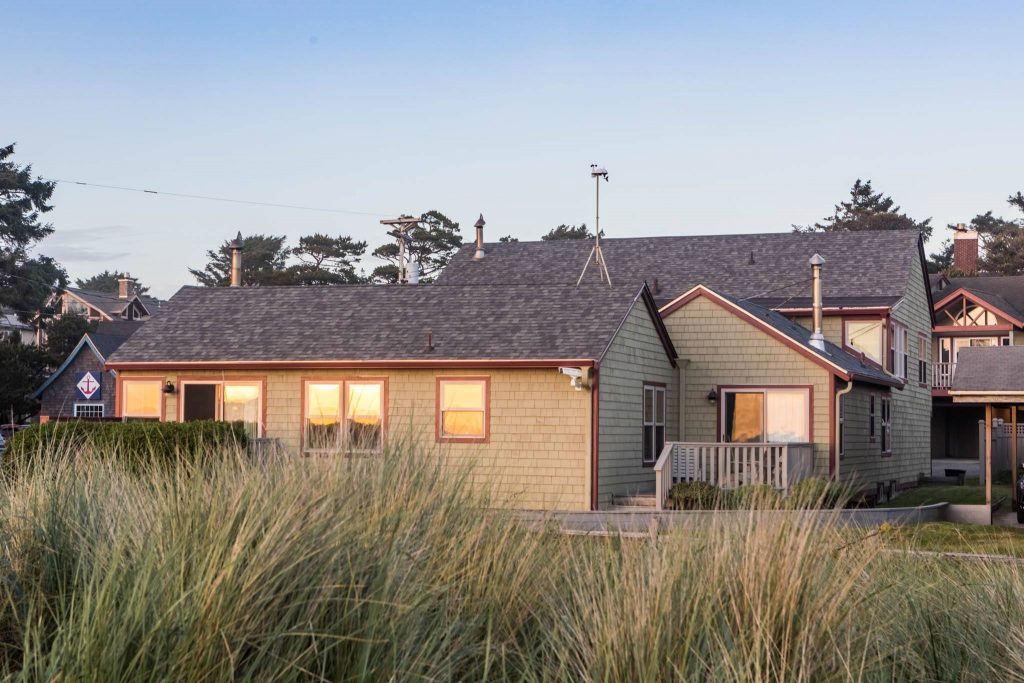 "Wonderful Spring Break"
I brought my little one to the beach for Spring Break and we stayed at the Ocean Inn. It's always a place where we feel welcomed, safe, comfortable and cozy. The staff are like family to us and the accommodations feel like home — always impeccably clean, well-stocked and tasteful.
I was even able to fit in a yoga class, compliments of the Ocean Inn, and they've added an awesome new feature to the room which made me feel safer — Go Bags. These are backpacks to grab and go if ever there is a risk of a tsunami. It feels as if they've thought of everything, and we can't wait for our next visit.
-DenaliFamily via TripAdvisor
---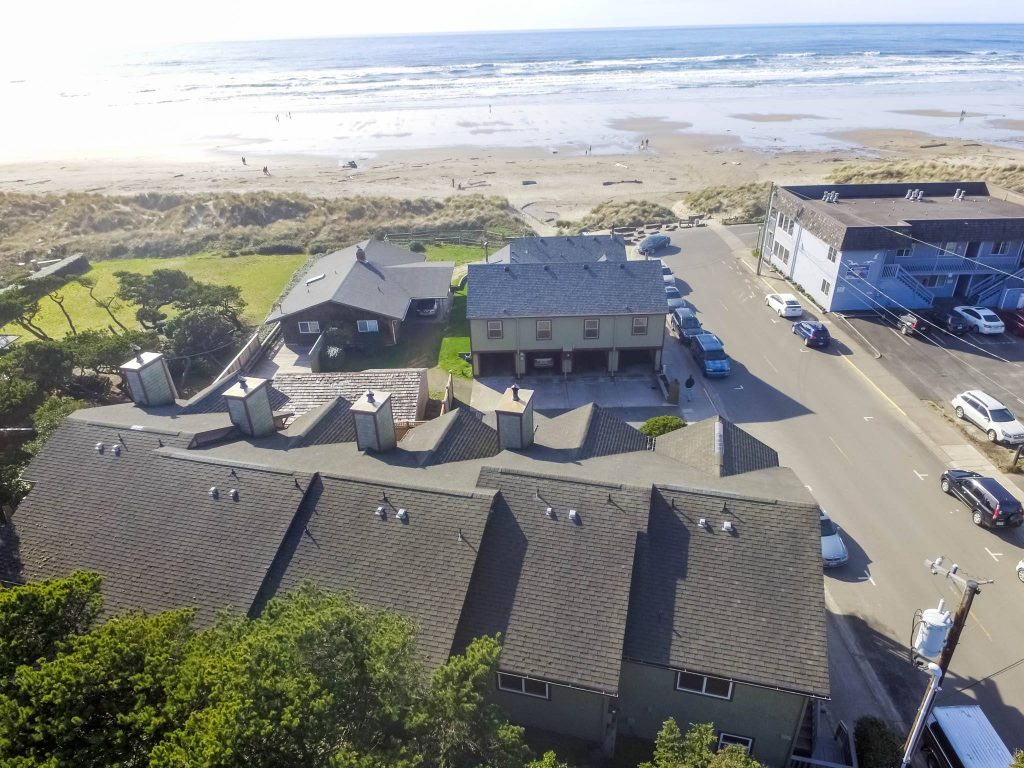 "So Wonderful. So Right."
Just stayed here in the Number 1 with some friends. A slide of the door and there you are, on the beach and ready to walk. Amazingly comfortable beds (we even fought over who should get the pullout couch, it was so luscious!) and a great kitchen and bathroom. So warm and inviting, we've marked this as our new fave coastal retreat. A quick walk up the street to all the restaurants reminds you why Manzanita is THE coastal town to visit. Great staff for support and everything you could need in the kitchen. Highly recommended for your next Oregon coast break!
– Kerry C. via TripAdvisor
---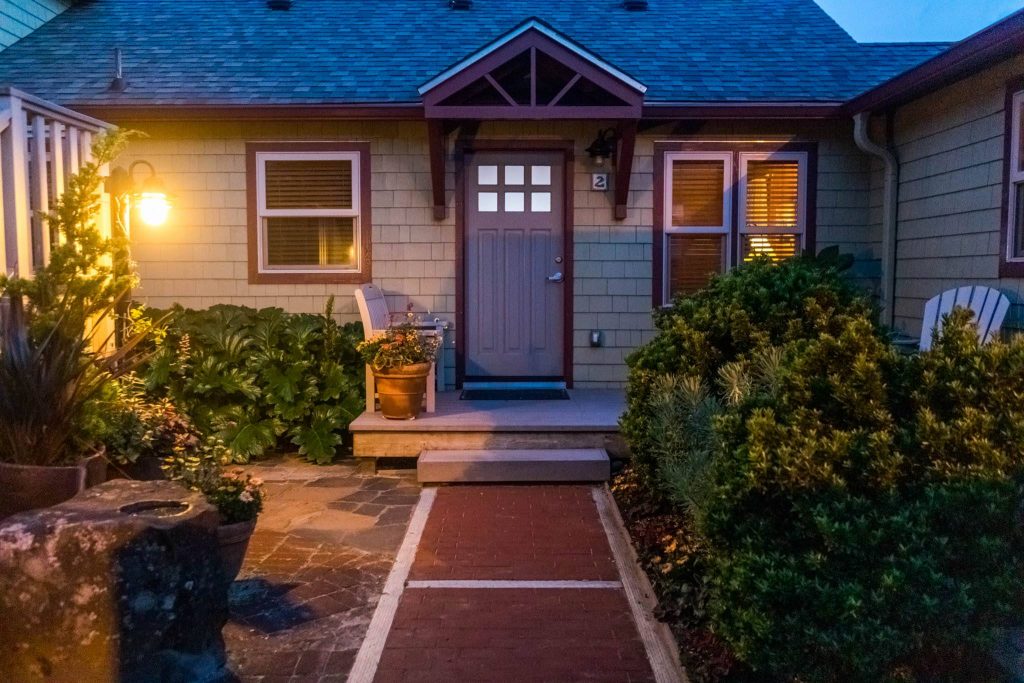 "New favorite Inn!"
My husband and I just returned from a stay at Ocean Inn at Manzanita. We loved this lodging because they accepted our little dog, had a working wood stove, a deck, an ocean view, a small but full kitchen, separate bedroom, cathedral ceilings and a very friendly staff.
It was very cold so the wood stove was fun even though their heating was also effective.
We got to see lovely sunsets right from our deck and beautiful ocean waves whenever we were indoors.
Manzanita is a wonderful ocean front town with easy access to the beach and a main street with fun shops on both sides. Plus there are many choices for take out food or sit down cafe's.
We had a great stay at Ocean Inn and highly recommend it
-Nancy H. via TripAdvisor